Published in The Sydney Morning Herald on 11 June 2018.
"We will never forget that 100 years ago a young and brave nation on the other side of the world made history by writing our history. Lest we forget."
So ended French Prime Minister Edouard Philippe's tribute to the Anzacs in April this year at the opening of the Sir John Monash Centre at Villers-Bretonneux.
Compare this to what a former Afghan refugee who calls Australia home wrote after Fairfax Media reported our special forces may have committed war crimes in Afghanistan.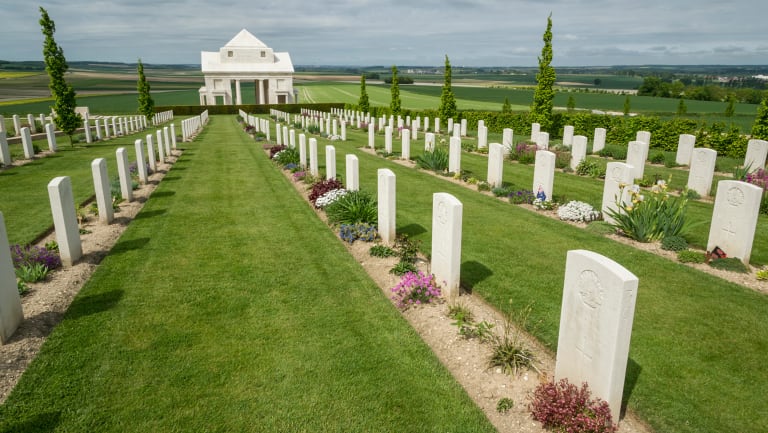 "Disgraceful crimes committed by the elite forces of our civilian government," he began. "We need to rethink about how we train these guys and instil the morals that we as a nation would condone."
There are many reasons to be alarmed at the incidents Nick McKenzie and Chris Masters described in these pages over the past few days. For one, they suggest a fog of law in Australia's longest war.